why choose us for your HVAC Services needs
Quick response times
We can be on site for your convenience, not ours.
Existent Communication
No radio silence from us. Our technicians will communicate with the necessary "Point of Contact" from arrival to departure so that you know where the situation stands!
Accurate Diagnosis
When troubleshooting the deficiency we will look at all aspects of the equipment deficiency to eliminate having a call back. We're your headache relief.
True Transparency
Our software used on all performed jobs allows us to share the work we performed on your equipment by model and serial numbers. It will include pictures of before and after that you can download or print for your own records. This way you can have trending data of the money your investing into equipment. We can send a sample of this upon request.
Pure Professionalism
Our fleet of vehicles is proof of our commitment to service our area, our uniforms will be the good feeling that you'll be back up and running soon, and our attitudes are unshaken in that we will find your building the solution to your comfort and operation needs on the HVAC/R side. Maintenance Contracts or System Checkups
Preventative maintenance is instrumental in keeping repair costs down and prolonging the life and efficiency of your building's equipment. We can custom tailor a maintenance approach for your building needs.
Whether you need a one-time check-up or ongoing maintenance, make sure your equipment is functioning at its peak performance. Waiting until something goes wrong will lead to higher costs and possibly even replacement of your unit.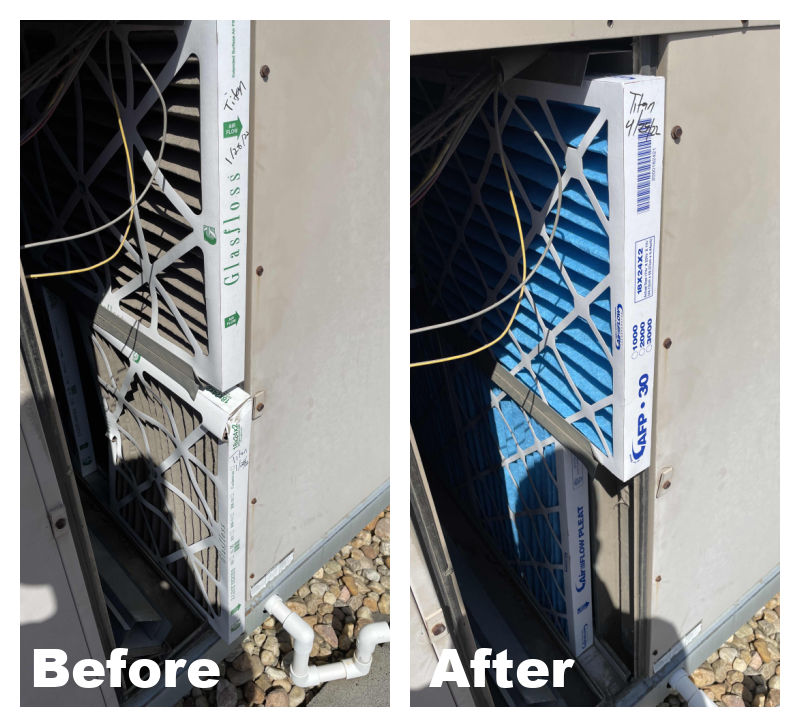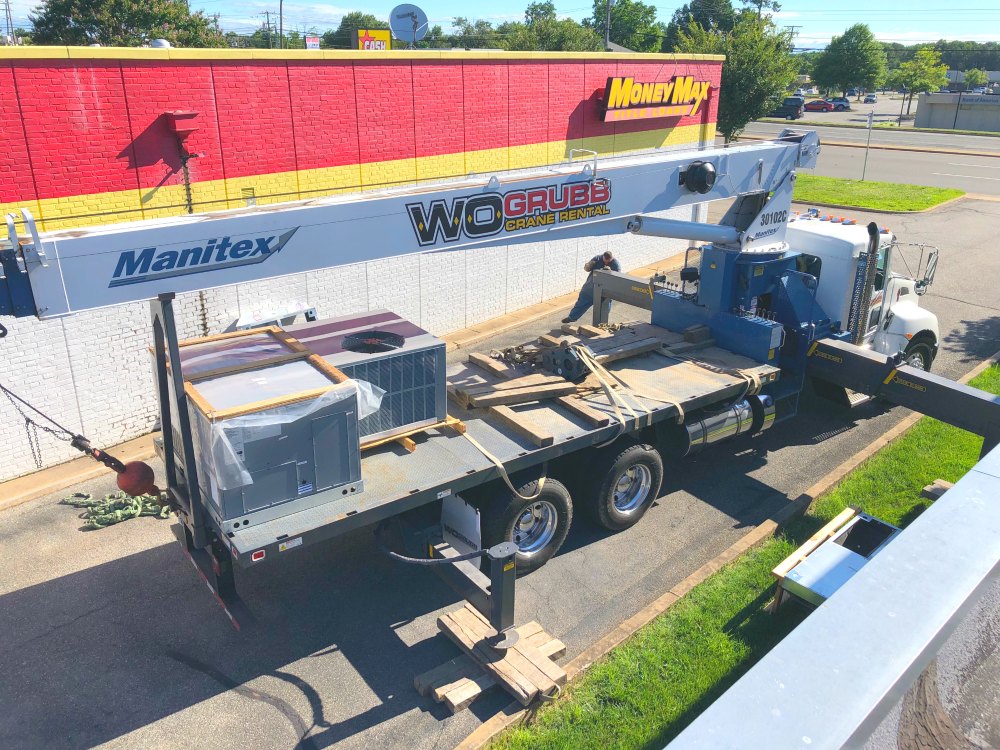 When the time comes for equipment to be updated or changed, give Titan an opportunity to bid on that work. We can compete with the best prices and top-notch workmanship.
We will provide you with the best and most efficient units for your building. Our main goal is NOT to sell you anything, but to build a long-term relationship that begins with replacing your current units with the best possible solution for you! 
We are available for emergency services! Whether it's during regular business hours, or in the middle of the night, we will not charge you more. It's important to us that your unit/s are running efficiently. Remember that regular maintenance can help cut down on emergency calls.
24/7 availability, 24/7 reliability is what to expect!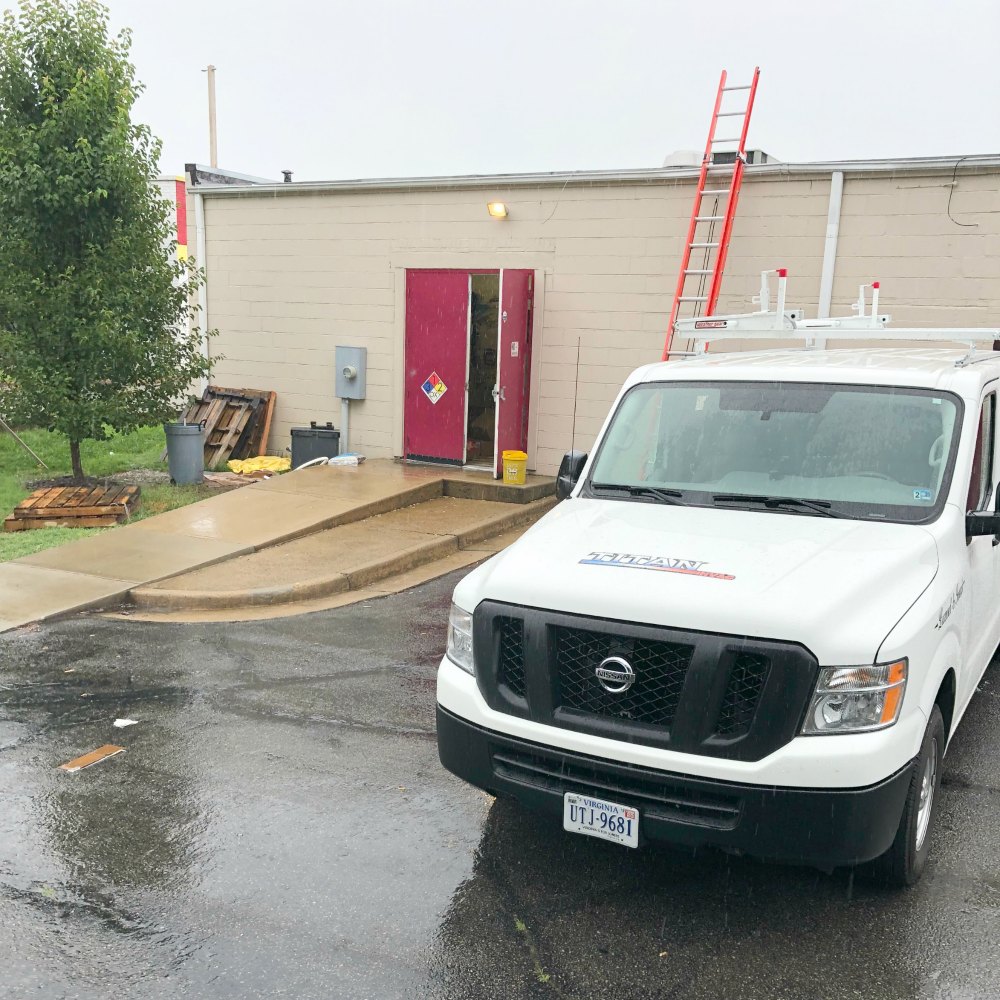 Types of Equipment We Work On
Packaged units (all types), CRAC units (Computer Room Air Conditioners), Make Up Air Units, Chillers, Boilers, Ductless, VRF, VAV, H2O pumps, PTAC units, Cooling towers, Water Source Heat Pumps, Dehumidification units (to include pool areas), and more.
Services & Plans
Wether it's repair services, Installs or maintenance, we have you covered. Check out what we offer to our clients. 
Service Call  
Need fast and reliable service? Let us know what we can help you with and we'll get in contact with you same day!